Congratulations! Your wedding is one of the most important moments in your life. You will devote a lot of time and energy to make this a very special day. For each Bride and Groom and Couple, this day should always be a day to remember, a day to cherish forever, a day that will reflect the journey of love that has brought you to this moment of commitment. The marriage ceremony is the "heart" of this memorable event, and a special time of joyous celebration.
As a Captain and marriage officiant, I am here to help you create the marriage of your dreams at any location of your choice. Please visit all the pages of my website for information that may help you in planning your marriage and to see which services I can provide for you.
LAND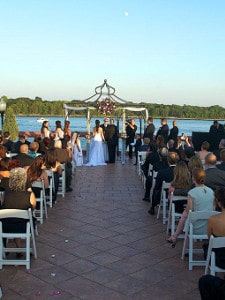 SEA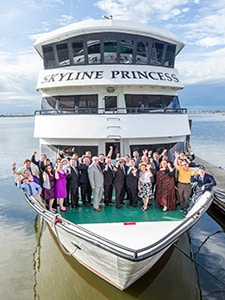 AIR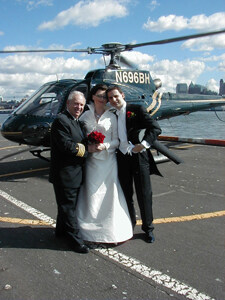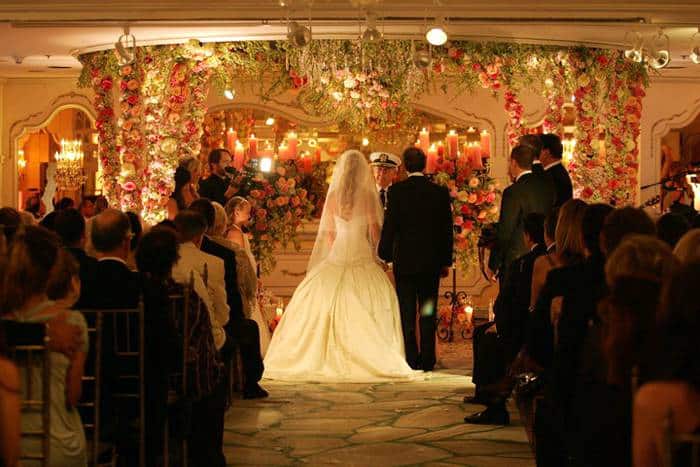 To read some more accolades of praise that go on and on….!
HAPPY COUPLES KEEP POSTING THEIR FEELINGS AND HEARTFELT THANKS!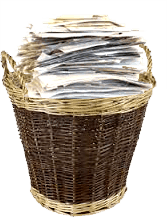 Watch Captain Arnold during a Firework Celebration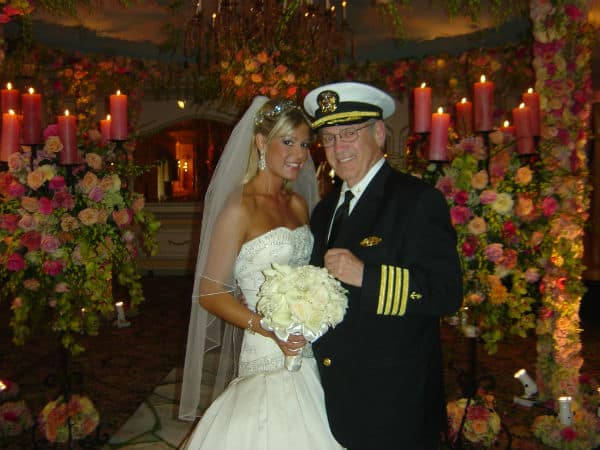 Million Dollar Smiles At A Million Dollar Wedding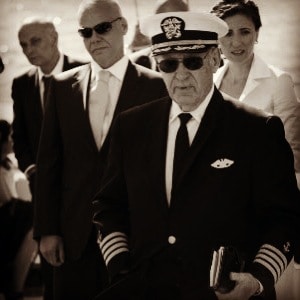 I'll Make You An Offer You Can't Refuse!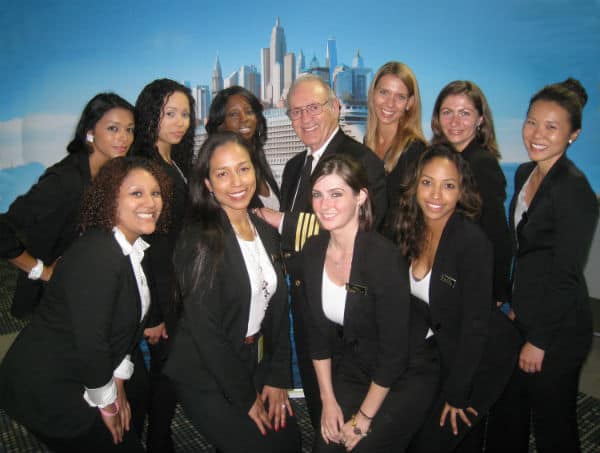 The Captain's Cruise Ship Angels