Central Park Fairy Tale Weddings
The Perfect Choice For An Enchanted Celebration Of True Romance
Ladies Pavilion
Belvedere Castle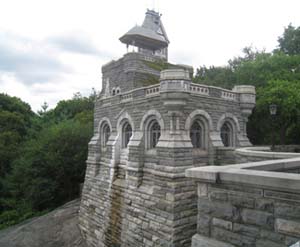 Bow Bridge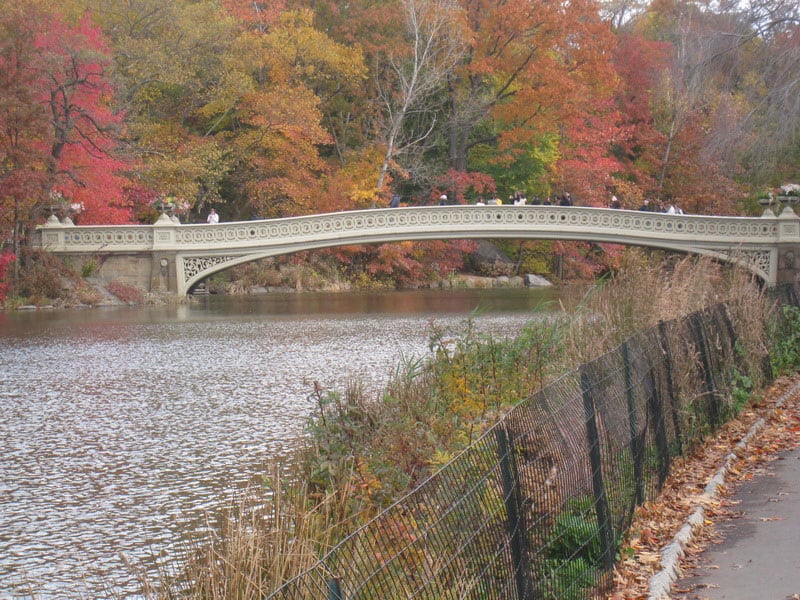 It started with a kiss. Then she said, "YES!" Now comes the time to make all of your wedding dreams come true…
Celebrate your love in time-honored style by tying the knot in one of New York City's Top 10 Wedding locations – Central Park – right in the heart of the Big Apple. Say "I do!" at the romantic Ladies Pavilion overlooking the Lake and iconic New York City skyline. Imagine reciting your vows in the breathtaking landscapes of the famous Strawberry Fields. Enter the bond of matrimony in the scenic splendor of the majestic Belvedere Castle.
Celebrate your nuptials at the most photographed location in Central Park, the picturesque Bow Bridge. Choose any other Central Park location of your choice or just leave it to the Captain. With this beautiful backdrop for the most important day of your life, you are guaranteed an unforgettable day wrapped in the arms of nature's beauty, not to mention memories that will last a lifetime, captured in photos fit for a king and queen.
Whether it's Winter, Spring, Summer or Fall, let me bring your fairy tale to life with this Central Park Fairy Tale Wedding Package. All of the key details for your dream wedding are combined in one simple package price. This package includes:
My non-denominational wedding ceremony, customized just for you performed at the Ladies Pavilion, Strawberry Fields, Bow Bridge, or romantic Central Park location of your choice
An elegant bouquet for the bride
A matching boutonniere for the groom
Recorded ceremony music
Park permits are included (when necessary)
Professional photography with full digital coverage of your wedding day, click here for details.
Take the guesswork out of planning an amazing destination wedding and let me make your dream come true with a Central Park Fairy Tale Wedding package. Great for renewing your wedding vows too!
Please contact me for complete details, pricing, and availability. Dates for 2017 and 2018 are filling up fast so call or email me today! Please click on this INFORMATION LINK and I will contact you within 24 hours to discuss this amazing wedding package with you.
P.S. What if you only want a Fairy Tale Wedding Ceremony? I can accommodate that, too! Allow me to marry you in a gorgeous Central Park locale of your choice, or you can just leave it to me to select the perfect location. I will perform my beautiful ceremony customized just for you, without the rest of the package inclusions. Please be sure to check the "Ceremony Only" box when filling out the form on the Information Link.